Party
ISMIR 2012 time schedule is pretty tight. However, for the participants looking for a general hub to hang out/meet others/drink/work on your slides/etc. in your free time, we highly recommend the place called Maus Hábitos.
This is a bar/restaurant/cultural/art gallery/café in downtown Porto (Rua Passos Manuel 178, 4th floor). A ~10 mn walk from the conference venue, and very close to most recommended hotels.
This is also the place where the ISMIR late-breaking/demos and last concert will be hold on Friday 12th October.
Have a look at the above map with Google "Street View".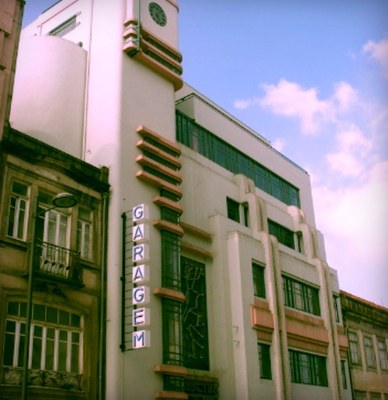 Other than that, Porto nightlife is vibrant and there are many other places to recommend. Stay tuned to this page to get updated information on bars, restaurants, etc.