Buzz
Help us promote ISMIR 2012!
Yes, it's that easy!
Use the ISMIR 2012 flyer (available below) as you wish
Insert a logo (available below) in your blog or web page linking to http://ismir2012.ismir.net
Follow @ismir on Twitter, and join the conversation (don't forget the hashtag #ismir2012)
On Delicious, bookmark the conference website (and tag it with relevant tags if you wish)
User of 

Delicious

, you are also welcome to tag other relevant web resources (posts, photos, other websites, or papers after the conference, etc.) using the tag "ISMIR2012"
Flyer
>> HERE <<
ISMIR 2012 logos
Base: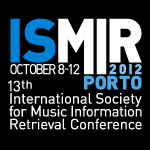 Black and White: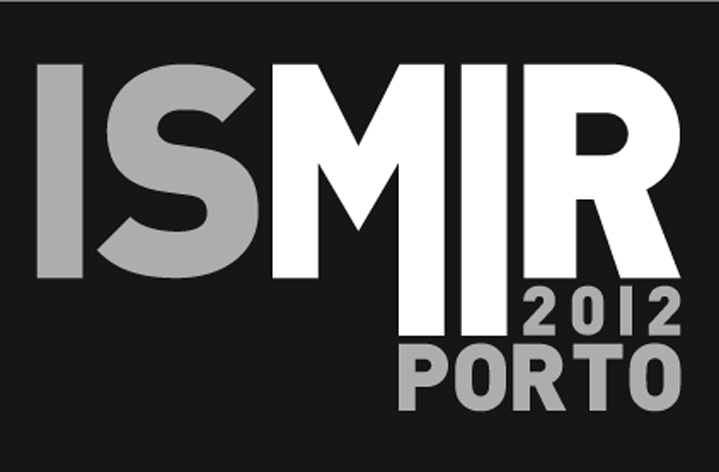 Colors: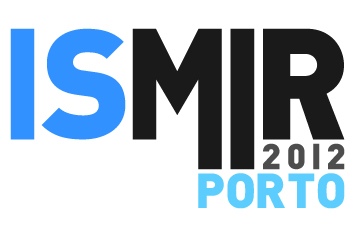 Grey: